iS Design
iSHR.design: Your Digital Dream, Streamlined and Simplified.
Explore the digital powerhouse of iSHR.design, where we seamlessly blend the art of Consolidation of People Services with the precision of streamlined operations in the dynamic world of digital marketing. We're here to transform your online aspirations into a tangible reality.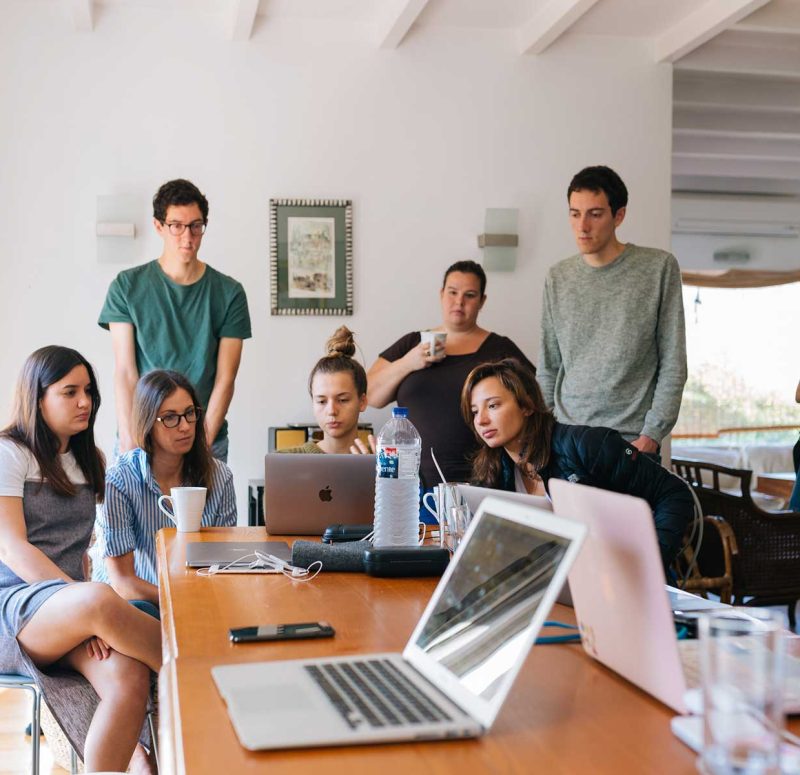 At iSHR.design, we're committed to perfection. Our expert Digital Marketing team leverages their in-depth knowledge to curate strategies that work best for you. We adopt a smart and approachable style to deliver results that matter. Join hands with iSHR.design, on a hassle-free digital journey, and witness the magic of combining Consolidation of People Services with streamlined operations for a simpler and more effective path to realizing your digital dreams.
Digital Marketing Agency

www.ishr.design